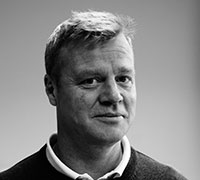 David Ross
David founded ESP in 1989 following a successful early career developing stock control systems for the motor trade. He has a strong technical background coupled with over 25 years experience partnering with the Golf and Leisure industries. David has a detailed understanding of customer requirements and a solid track record of delivering quality sustainable solutions.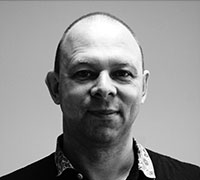 Andy Bitton
Andy has been with ESP for over 20 years and utilising his 30 years experience in the IT industry drives a team of professionals that are responsible for the development of ESP's extensive product range.
Andy has been involved with ESP since its inception and has an un-paralleled knowledge of the Golf and Leisure industry.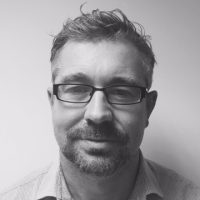 Lee Turner-Jefferies
Lee joined ESP in 2000 from the hospitality industry as a Trainer and Implementation consultant. Lee moved into the sales department and has been the primary contact for most new customers for the past ten years. Lee has a comprehensive understanding of the Elite Management System, coupled with many years experience of the industries, their nuances and the way in which the solution can transform an organisation.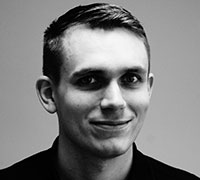 Dean Gladwin
Dean joined ESP in a junior support role in 2002, after completing three years of computer studies at college. Since then Dean has moved in to the role of Support Manager, and has helped build an excellent support team. Dean has over ten years experience in customer excellence, and supporting the ESP products in a wide range of environments.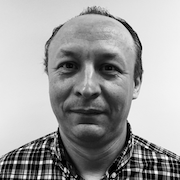 Mike O'Connell
Mike joined the team with a wealth of over 23 years experience across golf and leisure industry through his time with American Golf and The Burhill Golf & Leisure Group. He spent over 10 years with American Golf and over 13 years with BGL, including managing one of the busiest golf centres in the UK, Hoebridge Golf Centre.
Mike has joined the team as operations manager and is overseeing the provision of services and solutions we offer to new and existing customers. At the heart of Mike's remit is to increase our overall customer service levels whilst providing a more streamlined and effective delivery of service.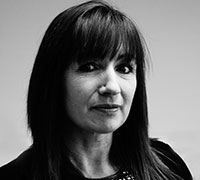 Nikkie Fletcher
With over 20 years experience in providing Admin and Accounts support to the company, Nikkie is one of the founder members of ESP. She is particularly committed to providing excellent Front of House service and ensuring that all ESP staff are Customer focused.
She is dedicated to growing the business in the next few years whilst maintaining a solid financial foundation and is looking forward to collaborating in the business decisions required to move us forward.